Merekos: Tiles & Sanitary Ware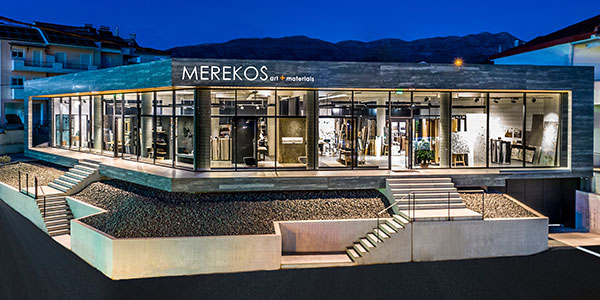 Our company deals with the trade of building materials and decoration for residential and commercial areas (tiles, sanitary ware, flooring, laminate, wallpapers, etc.) in Ioannina and Epirus area.
The headquarters are located in the 1st km of Ioannina - Igoumenitsa (Kardamitsia node), where in 2007 we build the existing showroom of tiles and sanitary ware.
The experience of more than twenty years and partnership with some of the biggest brands worldwide (Mutina, Fap Ceramiche, Berti etc.) can guarantee the quality and the aesthetic appeal of your constructions.
Wood + Texture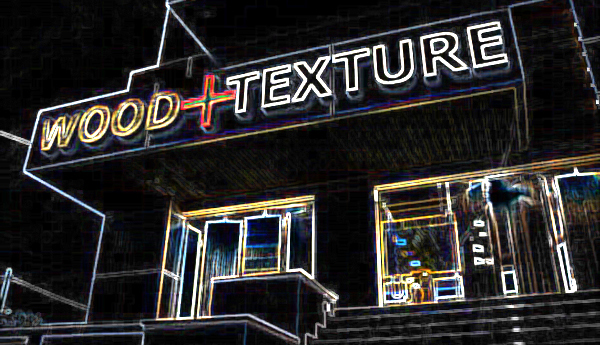 In 2009 a separate department was established dealing with parquet coatings and right next to the existing showroom a new one was build, dedicated exclusively to this activity.